With the possibility of placement in the data center of the company, the equipment is fully
Your contract, pay only for the service.
Investment to ensure profitability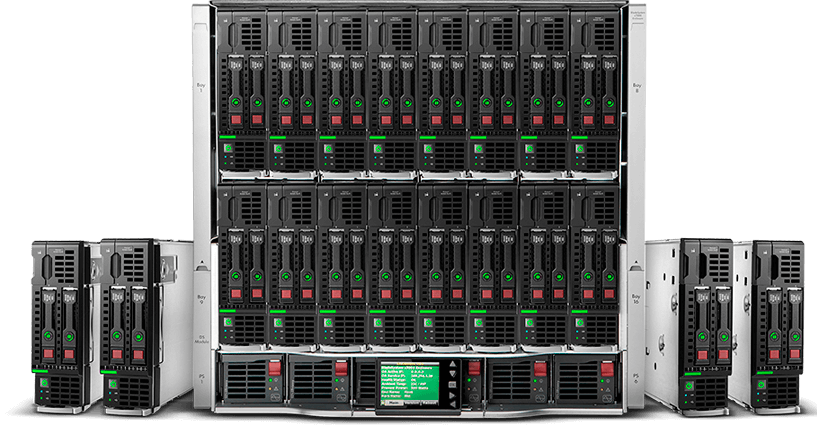 HP servers new generation
Аренда и размещение серверов
Place your own server from 1U
Pay only for colocation

You can buy any server and use the Collocation service in EU.
Pay only for the unit rack and maintenance of the server in our data center. 250W power included for each 1Unit server.
​
Internet port 1Gb, switch 2 ports, remote access to IPKVM, power management APC uninterrupted power system.
€50.00/unit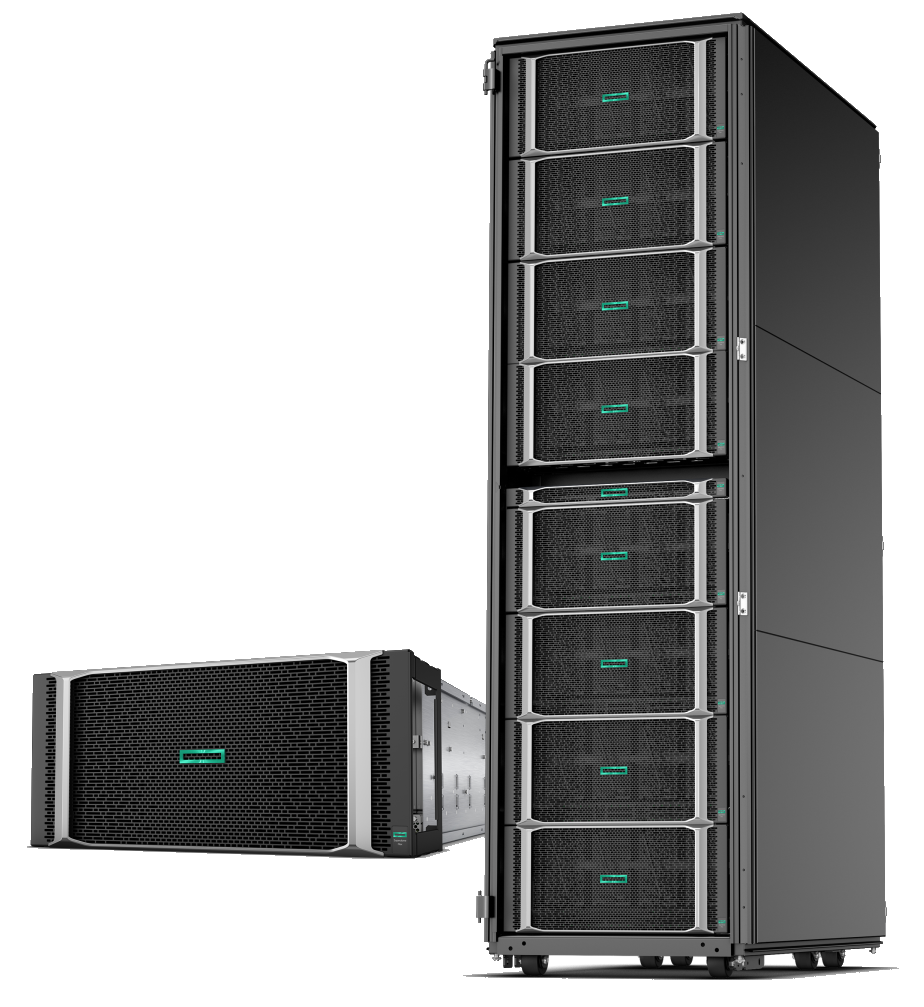 Rack 42U Collocation
Rent the 42U rack
We provide rental server rack in the data center of the Netherlands or Poland. The price includes power 0.15 EUR / kWh, the Internet every 100Mbps / 50 EUR the ability to connect up to 40Gbps, switch 48 port is included in the price, APC uninterrupted power supply system.
€50.00/unit
Инвестиция для обеспечения
рентабельности бизнеса
Вы можете размещать в дата-центре компании оборудование полностью Ваше по контракту,
и платить только за обслуживание.