Best in class
for any workloads
A new line of dedicated servers allows you to successfully meet any
business requirements. Servers optimized for online business stability
Reliable placement of servers in data centers in Europe (the Netherlands, Poland).
The ability to buy a server and place on the site. Over 15 years of experience.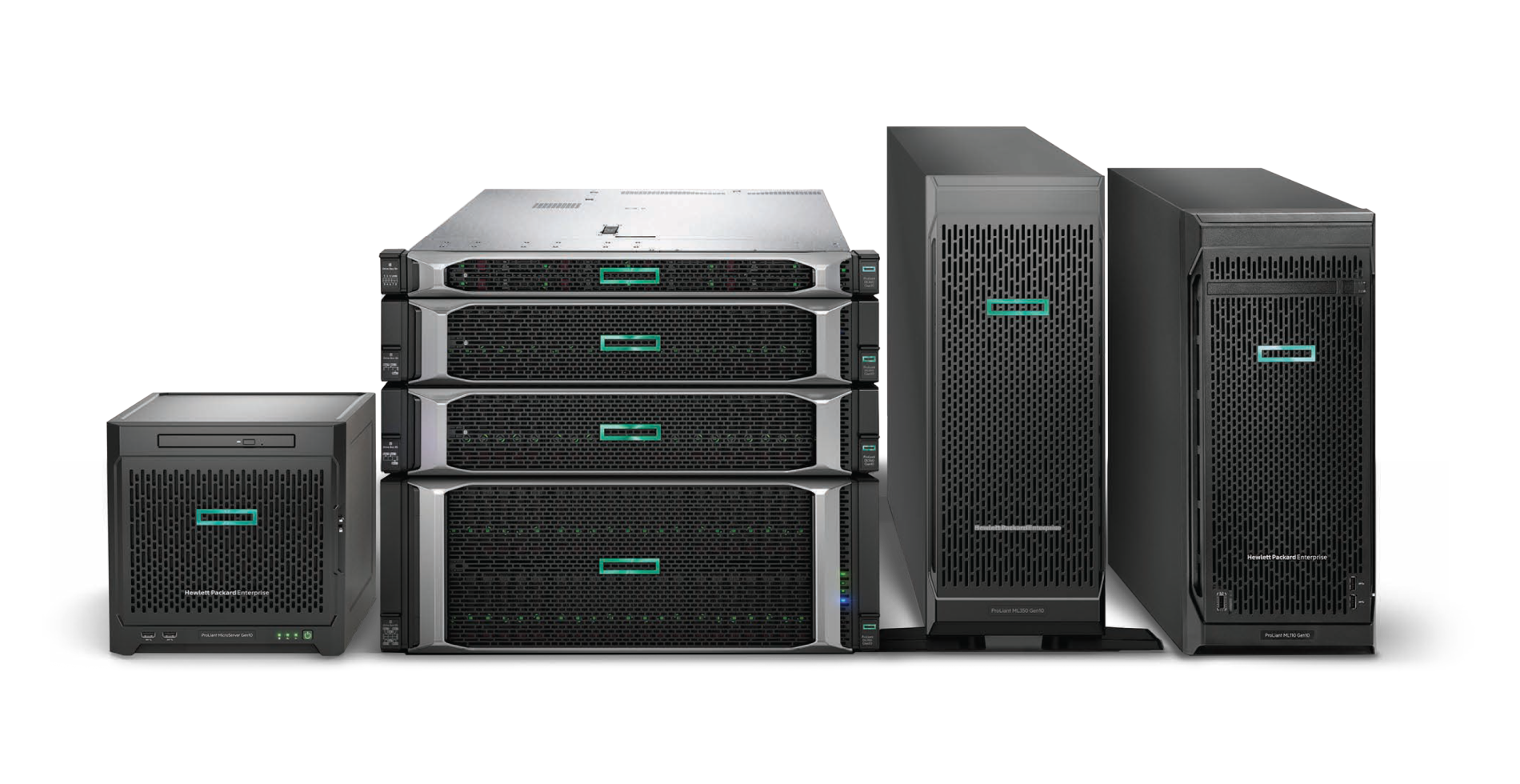 Dedicated server for business
Get more from high performance
BILLING PANEL
The customers control panel will always remind you about payment for services, and save all your reports and requests.
OFFICIAL CONTRACT
We have been working on a public offer since 2014, we conclude agreements with physical and legal entities. Warranty and service of our services to the customer in the first time.
TECHNICAL SUPPORT
Don't ever panic! Our department is here to help you when you need us most. 24 hours a day, 7 days a week.
Our equipment racks are located in the Netherlands Serverius data center at Ketelskamp 10, 7942KG, Meppel
Ping network test IP 5.255.68.177
The second data center where we place our equipment in Poland, ul. Mirkowska 43C, Konstancin Jeziorna, Warsaw
Ping network test IP 178.16.125.1