Best in class
for any workloads
A new line of dedicated servers allows you to successfully meet any
business requirements. Servers optimized for online business stability
Reliable placement of servers in data centers in Europe (the Netherlands, Poland).
The ability to buy a server and place on the site. Over 15 years of experience.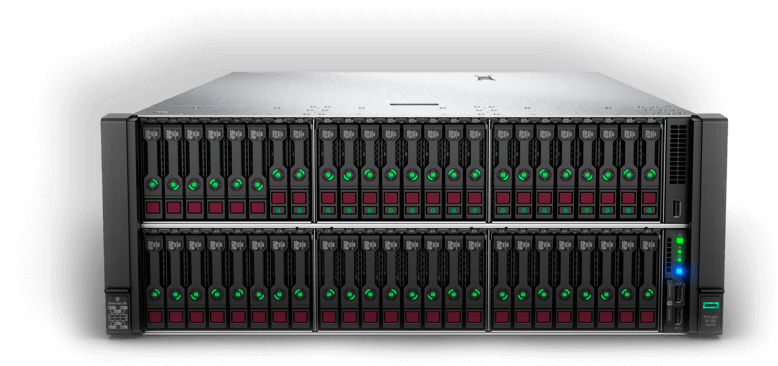 Dedicated server for business
Get more from high performance
HP 2x Xeon L5640 2.26GHz (6 core)
Universal

16 Gb DDR3 ECC Memory
1Tb SATA III 7200rpm
Unmetered bandwidth 100Mbps
Setup up to 1 hour
Windows, Linux Free
Technical Support 24/7
€100.00/month
HP 2x Xeon L5650 2.66GHz (12 core)
Fast SSD server

64 Gb DDR3 ECC Memory
500Gb SSD Enterprise
Unmetered bandwidth 1Gbps
Setup up to 1 hour
Windows, Linux Free
Technical Support 24/7
€200.00/month
HP 2x Xeon X5670 2.93GHz (12 core)
High Performance

72 Gb DDR3 ECC Memory
2x 1Tb SSD NVMe RAID-1,0
Unmetered bandwidth 1Gb
Setup up to 1 hour
Windows, Linux Free
Technical Support 24/7
€400.00/month
The installation of a dedicated server is free
Within 1-2 hours, we can install you any server operating system at the request of Linux / Windows RDP, upon request we will install ISP Manager 5, to manage the server.
Each server is protected from DDoS attacks at the level of Huawei network Firewall AntiDDoS 8000
We will provide 4 IP addresses from our subnet. There is a remote management server IPMI / IPKM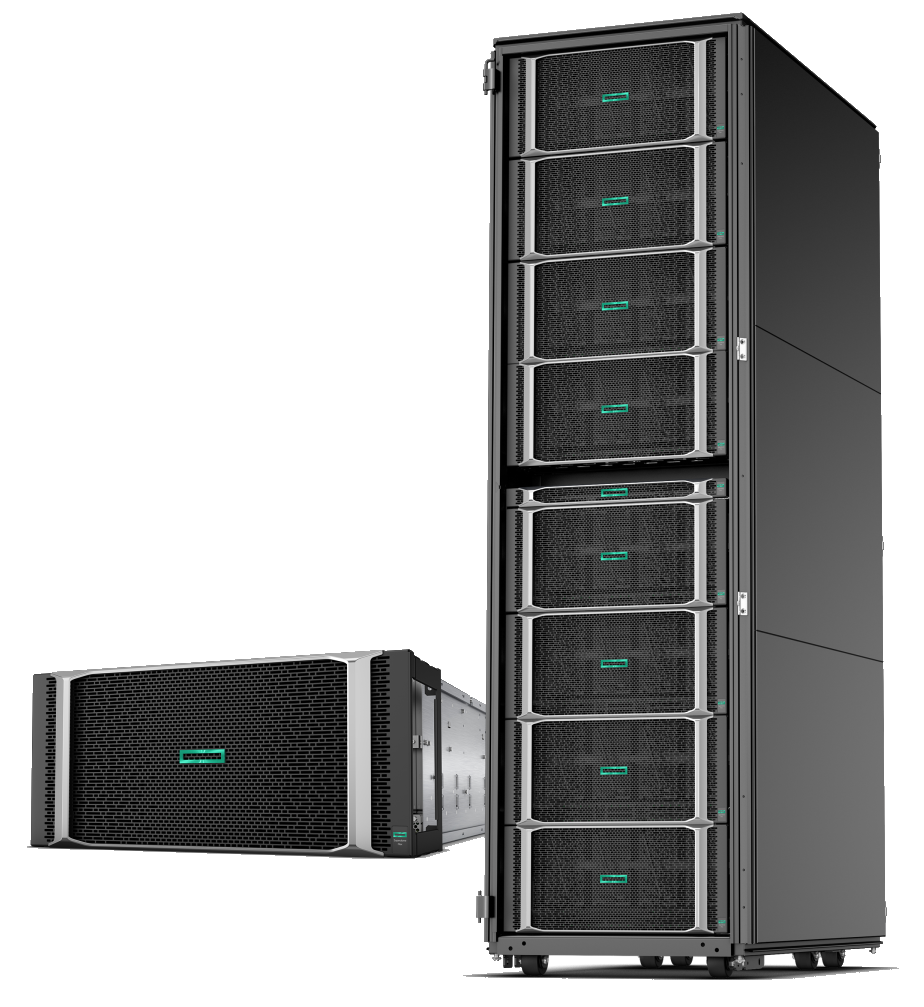 Rack 42U Collocation
Rack 42U Cabinet
We provide rental server rack in the data center of the Netherlands or Poland. The price includes 32A power, Internet port 1Gbps, switch 48 port, APC uninterrupted power system.
€50.00/Unit
BILLING PANEL
The customers control panel will always remind you about payment for services, and save all your reports and requests.
OFFICIAL CONTRACT
We have been working on a public offer since 2014, we conclude agreements with physical and legal entities. Warranty and service of our services to the customer in the first time.
TECHNICAL SUPPORT
We will provide you with responsive assistance and technical support in all areas of our services.
Our equipment racks are located in the Netherlands Serverius data center at Ketelskamp 10, 7942KG, Meppel
Ping network test IP 5.255.68.177
The second data center where we place our equipment in Poland, ul. Mirkowska 43C, Konstancin Jeziorna, Warsaw
Ping network test IP IP 93.105.40.1 89.25.150.9