SCALABLE
HYBRID CLOUD SOLUTIONS
Scale resources on demand with the help of specialists
and pay as you use
It has never been easier and faster to deploy applications
as in a cloudy environment (IaaS)
It has all the functionality of a local server.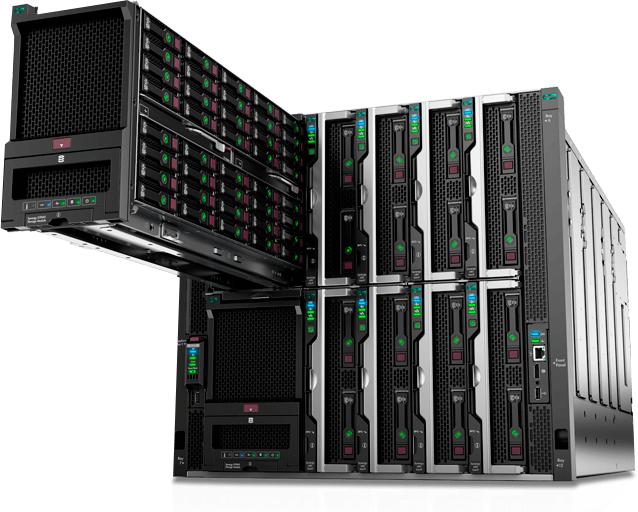 Intel Xeon E7 4870 2,40Ghz 30M Cache
20 CPU
€200.00/month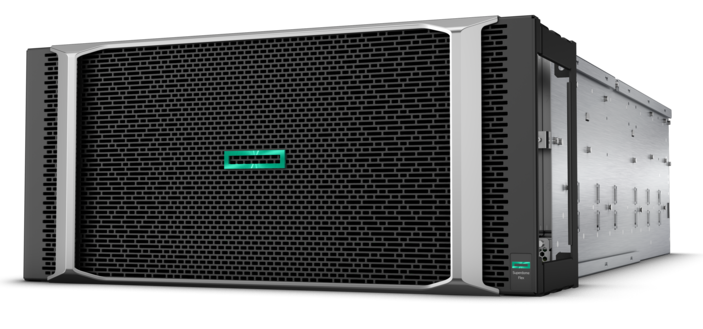 64 Gb DDR3 ECC Memory
SAS/SSD 512Gb RAID-1
6Tb SATA III 7200 rpm RAID-1
1Gb Network port
Unlimited traffic and resources
Linux / Windows / Proxmox
Intel Xeon 2x E5 2690 V2 3,00Ghz
20 CPU
€300.00/month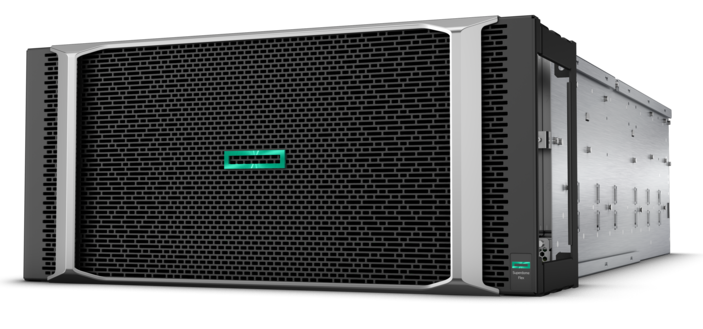 128 Gb DDR Memory
1Tb NVMe 3,2 Gb/sec
2Tb SATA 7200 rpm
Unmetered bandwidth 2Gbps
Network speed 10Gbps SFP+
Linux / Windows 2012
Build a hybrid cloud
Cloud speed to accelerate time to market
Cloud services, cloud software and infrastructure solutions delivered as a service to help you successfully implement a cloud experience for all your workloads.
Our servers for the cloud are uniquely open source for a uniquely open hybrid infrastructure experience. So enterprises, startups, and every operation in between can improve workload flexibility and quickly tackle those growing lists of applications and services.
Keep current
performance is not enough.
Need to improve.